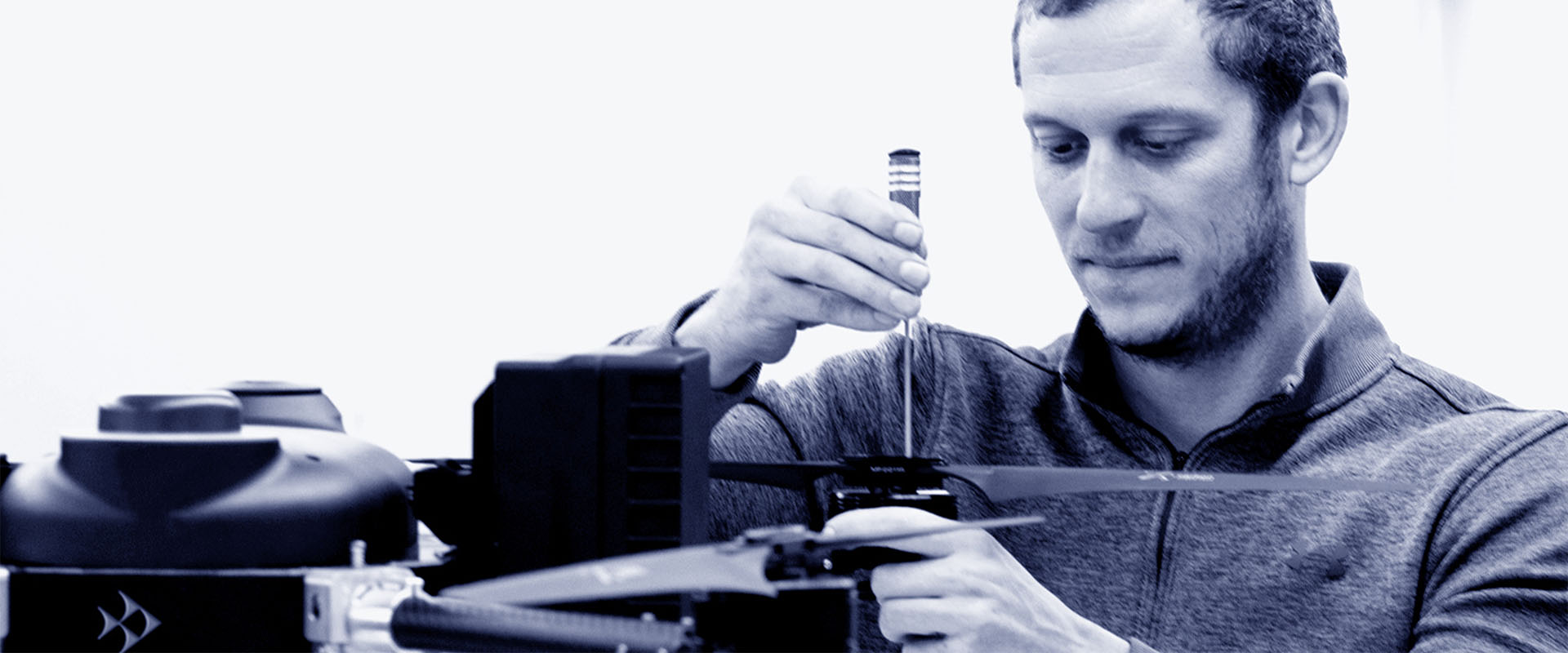 Let's exchange numbers.
Please enter your information into the online form below and expect a quote from us within 24 hours.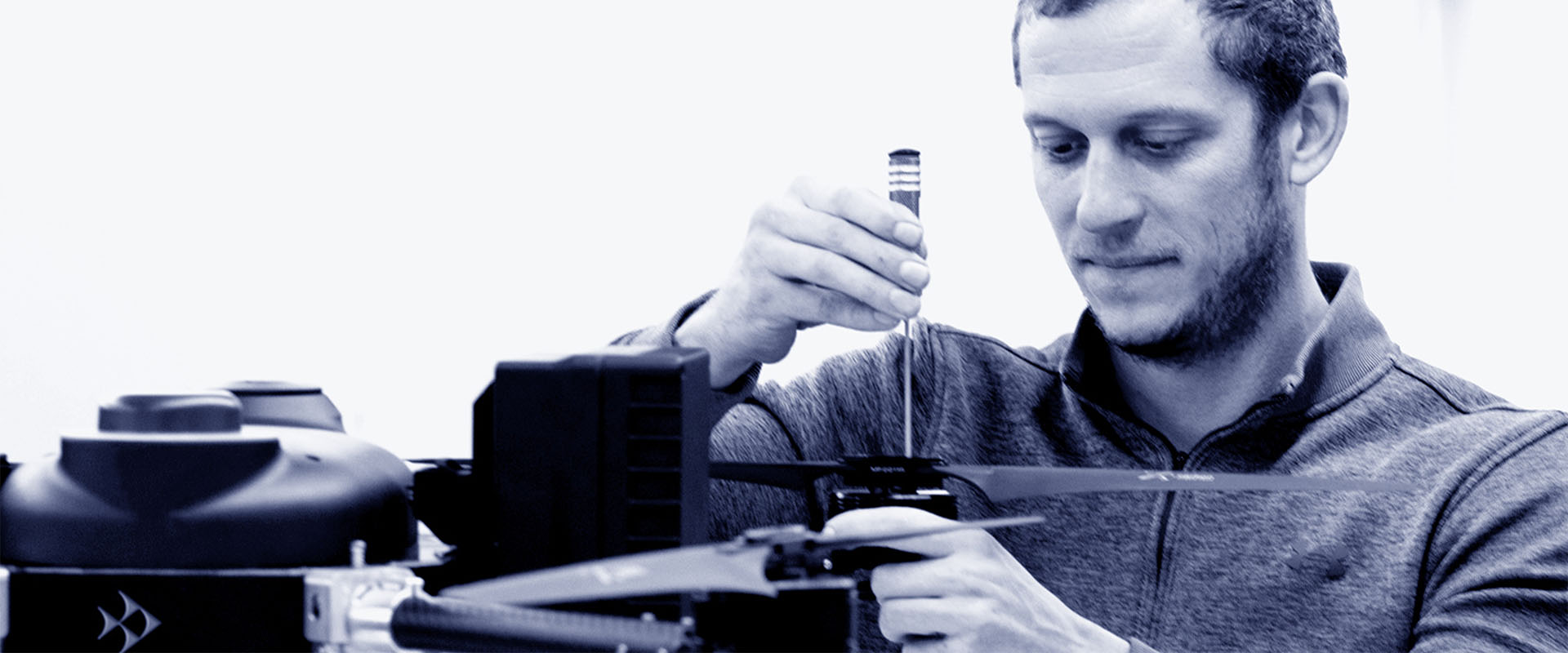 Contact
Contact Skyfish Support
Skyfish experts are available Monday to Friday, 9am - 9pm Montana Time. Fill out the form below to contact Skyfish support directly.
Careers
Skyfish is building the next generation of drone technology.
Skyfish is a leading American commercial drone manufacturer and end-to-end drone technology stack. This is a unique opportunity for you to join our team of engineers, mapping technologists and scholars, computer scientists, and performance drone pilots revolutionizing the drone industry, operating out of our brand new 7000 square foot facility in Stevensville, Montana.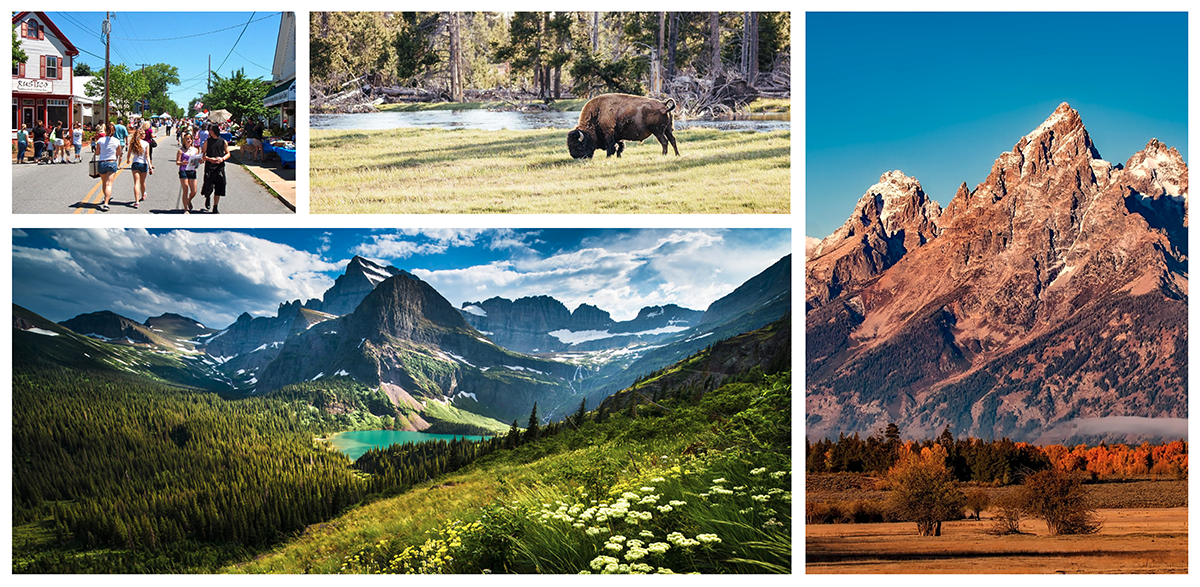 Our Company
Skyfish has dedicated tens of thousands of hours to advancing the world of intelligent, user-friendly sUAS design, operation, and safety. Skyfish has specific expertise in infrastructure inspection, surveying, delivering robotic payloads, photogrammetry, and 3D modeling. Skyfish is unique in the drone industry. Our platform offering covers every aspect of drone-based inspection from flight planning and M-Series drone configuration to 3D model storage and team-sharing.
Stevensville, Montana
Located in the southwest corner of Montana in the Bitteroot Valley of Ravalli County, Stevensville has a small and friendly population of 2000 and is located 25 miles south of Missoula (pop. 119,000). Downtown Stevensville is charming with old buildings and local shops. Housing is inexpensive and schools are excellent. Stevensville has quick access to recreation, stunning views, and big Montana nature for hiking, camping, skiing and snowboarding, snowshoeing, hunting, fishing, climbing, and more. Stevensville hosts Western heritage festivals, farmers markets, craft fairs, BBQ contents, and Christmas celebrations.