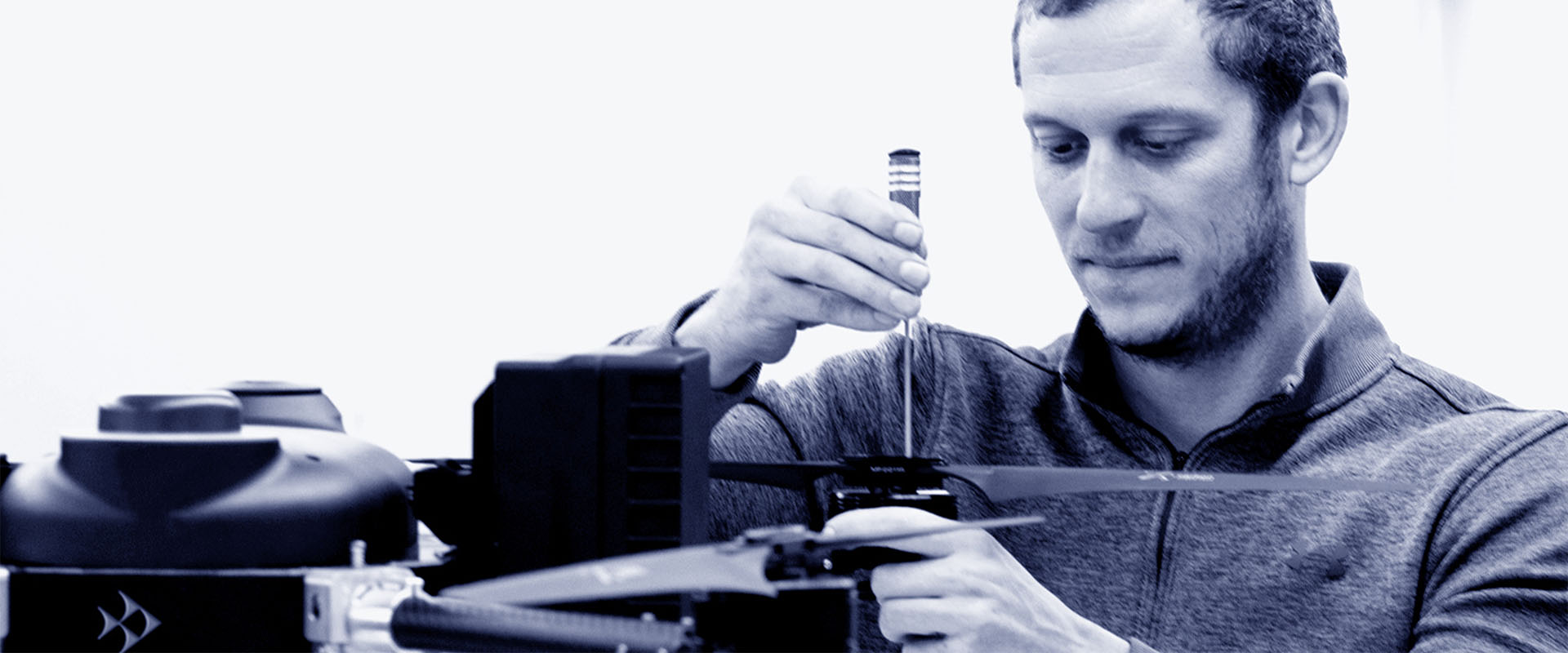 Let's exchange numbers.
Please enter your information into the online form below and expect a quote from us
within 24 hours.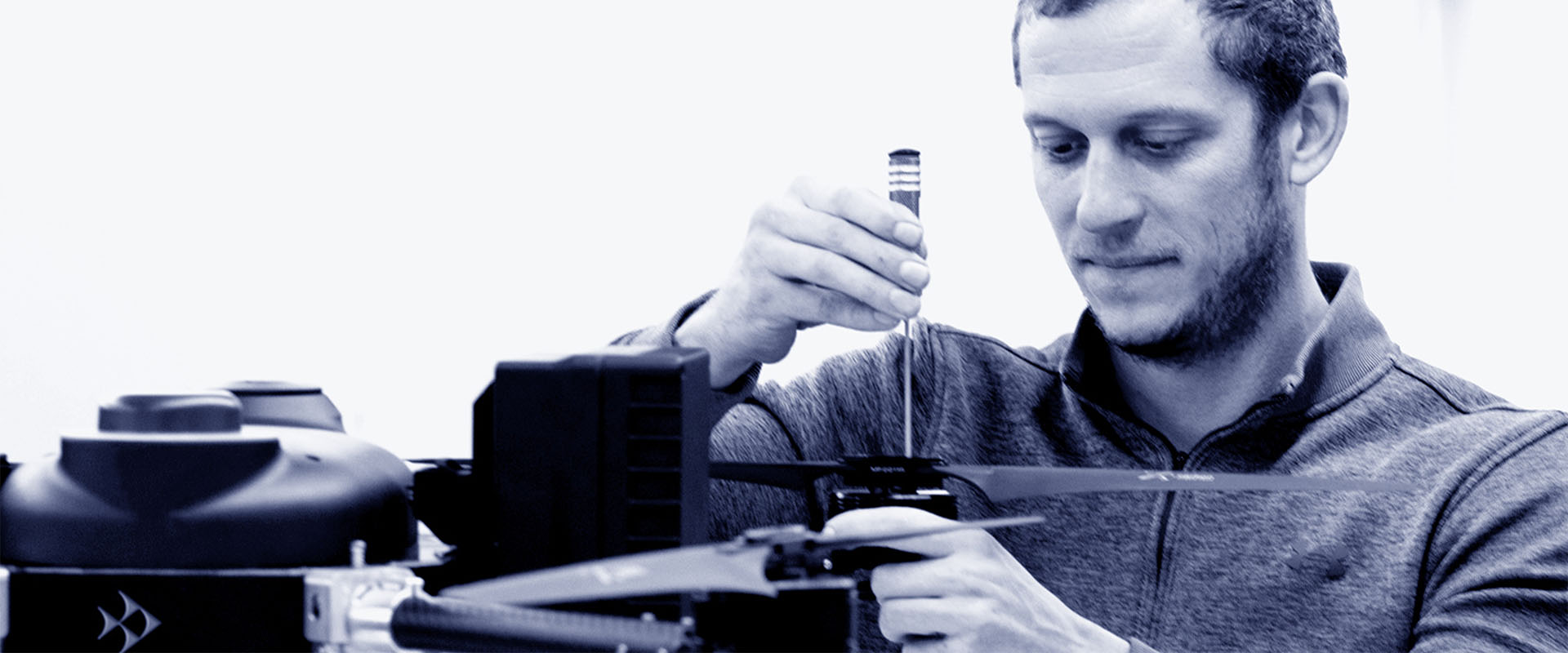 Contact
Contact Skyfish Support
Skyfish experts are available Monday to Friday, 9am - 9pm Montana Time. Fill out the form below to contact Skyfish support directly.
Human Resource Generalist, Recruiting and Payroll Manager
Details
Location: Stevensville, MT
Job Type: Full-time
Pay: $22.00 – $26.00 per hour
8 hour shift – Monday to Friday
Job Summary:
Help build the high-performing team at Skyfish.ai, a young dynamic drone technology company based in Stevensville Montana.
You will work closely with the CEO to build up and enhance our highly motivated, dedicated, talented team of drone engineers, developers, flight operations personnel, customer service reps and other key hires from 20 persons today to 50 persons by year-end. You will also be responsible for helping with all aspects of the payroll process including management of workflow and reporting, and benefits. You will ensure timely processing, reporting, and compliance with federal and state laws. This position requires a work schedule consistent with normal business. Additional work time may be required during and near important deadlines.
Job Responsibilities
Recruiting, onboarding and orientation of new employees.
Manage and organize workflow for payroll.
Prepare, process, and reconcile payroll transactions for timely and accurate tax remittance, filing and reporting.
Prepare and reconcile quarterly and annual payroll reports.
Handle benefits, work comp claims, unemployment inquiries and other HR/Payroll related areas.
Assist with compliance activity including worker's compensation audits, 401(k) audits and other external data and reporting requests.
Review and improve internal processes.
Assistance with hiring/termination/review/training process for company employees, manage annual benefits review and record keeping, and company payroll duties to process payroll, make tax payments and prepare reports.
Enforcement of employee handbook guidelines and benefits consistently and fairly.
Conflict resolution for all HR issues.
Plan and coordinate employee activities/parties.
Job Responsibilities
Team player with strong time management and communication skills.
Knowledge of federal and state wage and hour laws.
Detail-oriented and goal-driven with initiative.
Ability to multi-task and uphold confidentiality requirements.
Extensive experience using QuickBooks to process payroll preferred.
Strong organizational skills.
DOT regulations experience a plus.
Requirements & Experience
4+ years experience with HR Management and payroll processing. (Required)
High school or equivalent (Required)
University (Preferred)
Human Resources Experience: 2 years (Preferred)
Micorosoft Office: 1 year (Preferred)
Professional In Human Resources license/certification (Preferred)
Benefits
Dental insurance.
Health insurance.
Paid time off.
Apply for this position