Welcome to Skyfish

The future of precise drone data collection and analysis.
The autonomous drone platform designed to inspect, measure, map, and model critical infrastructure.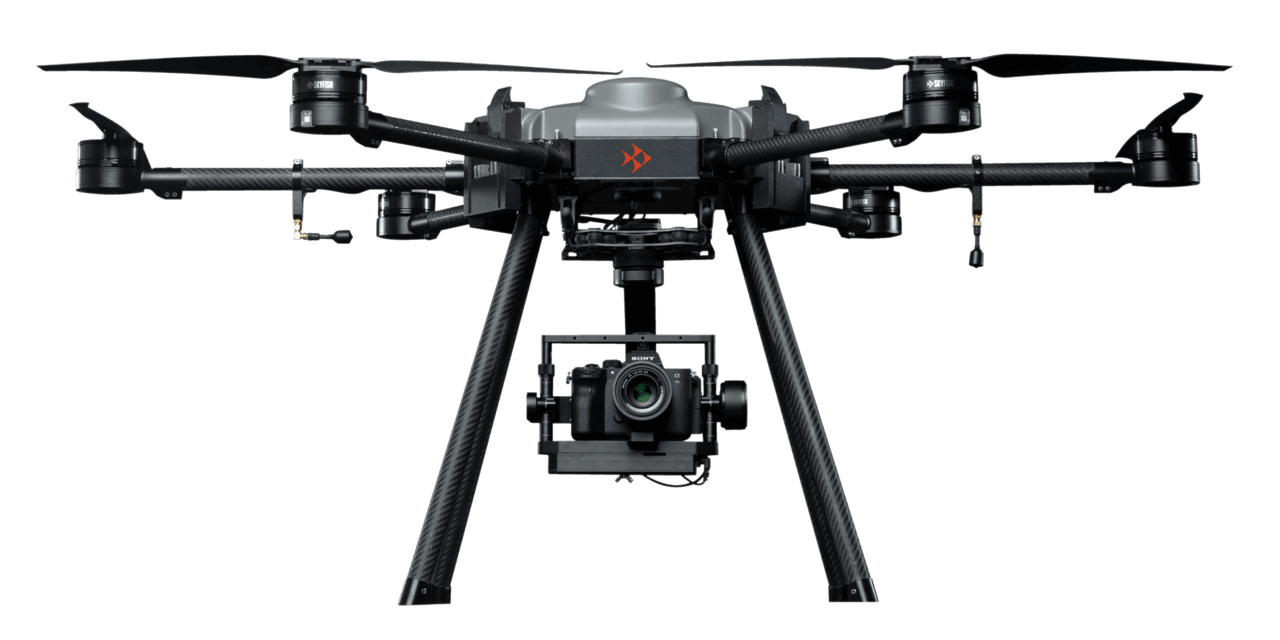 Smarter Drones
State-of-the-art.
Made in America.
Skyfish drones are precision instruments built for inspecting and measuring towers, bridges, powerlines, and wind turbines with survey grade accuracy.
Drone & Mission Control
Total control.
From take-off to touchdown.
Our remote controller is easy to use, ruggedized, and field-ready.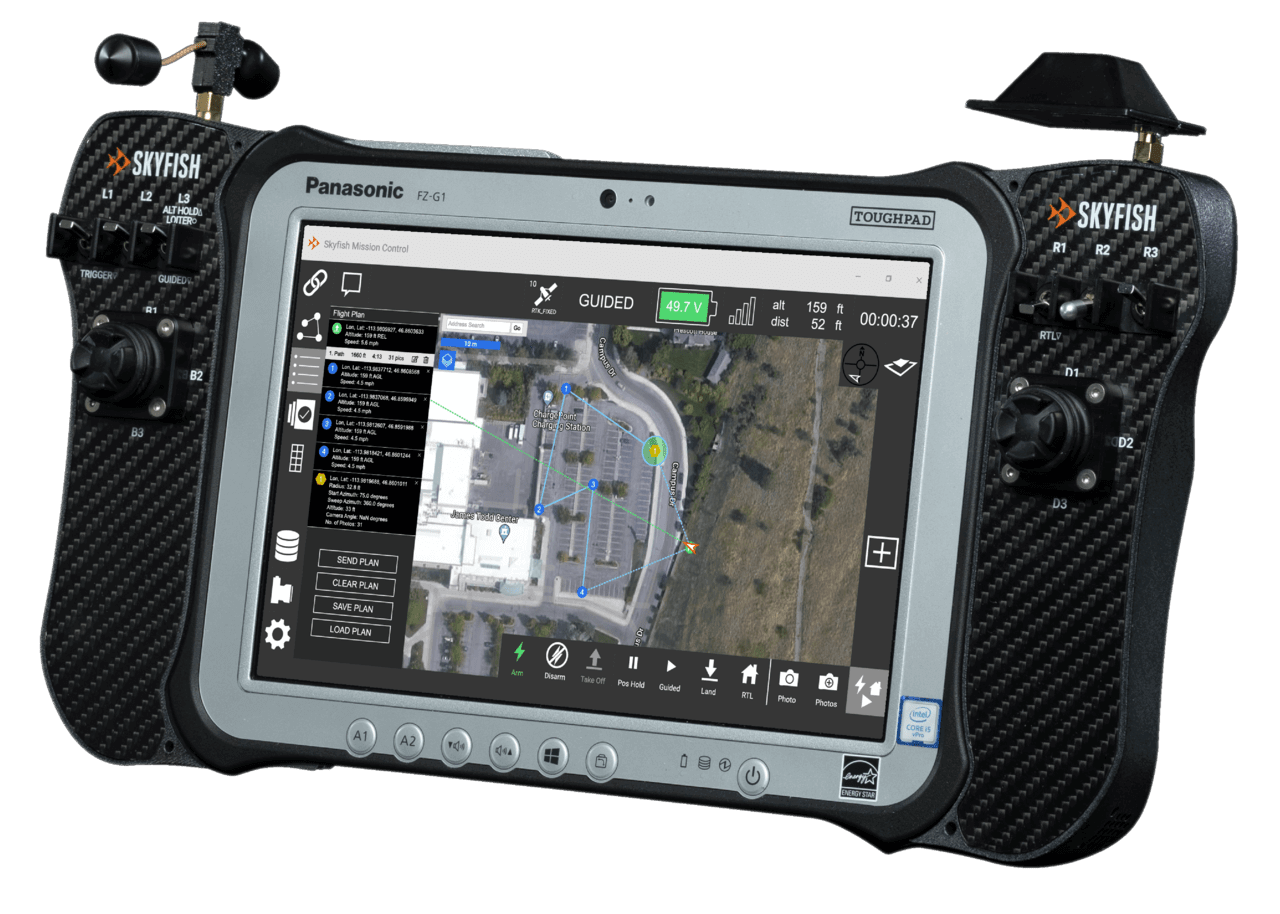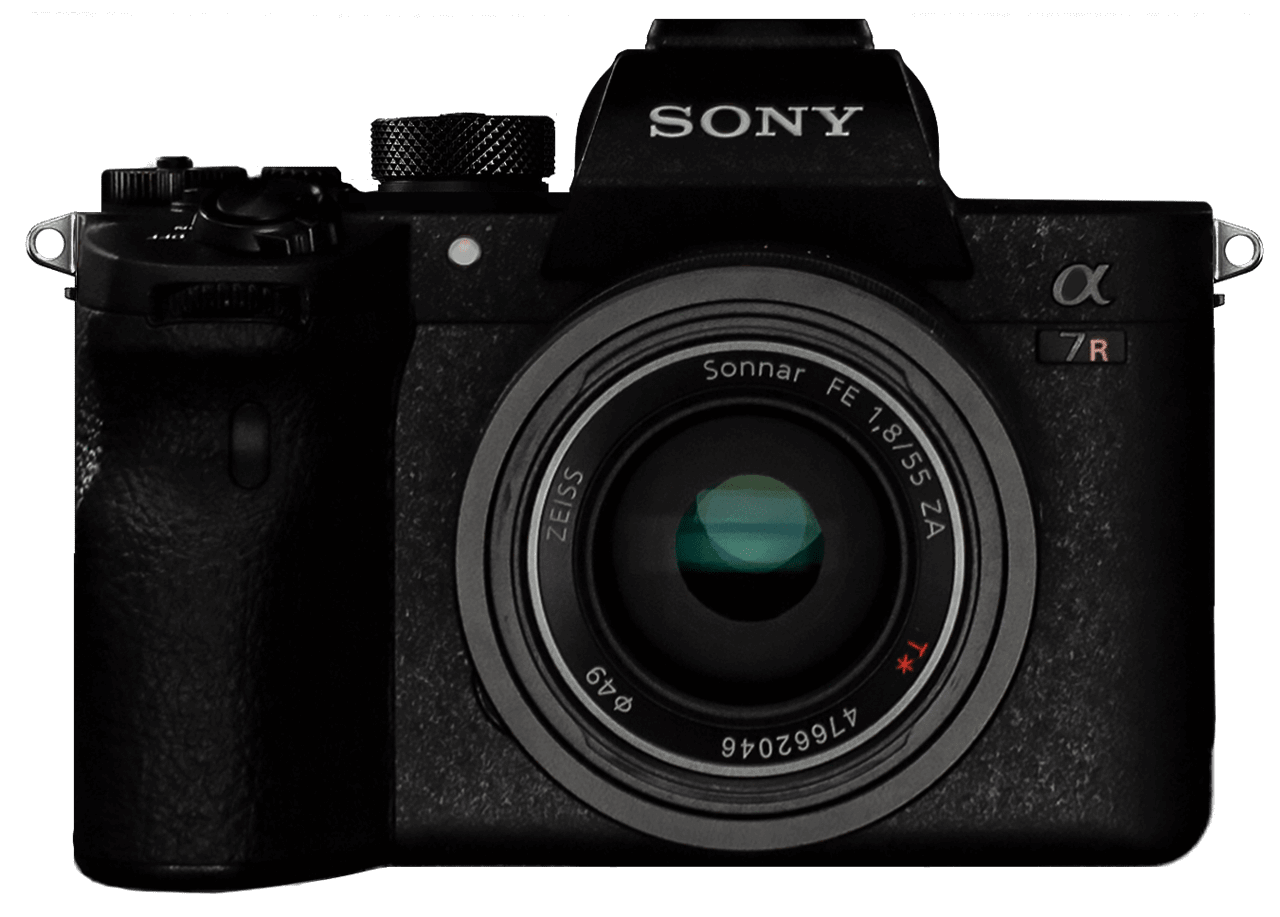 Premium Optics
Skyfish and Sony.
Strategic partners.
Skyfish is a Sony partner, so you can bank on world-class optics. We also support many payloads and sensors out-of-the-box, including FLiR and LiDAR.
Onboard Intelligence
Skymind™: the tiny computer that talks to everything.
Skymind™ powers automated take-off and landing, object recognition, obstacle avoidance, machine vision, and autonomous flight.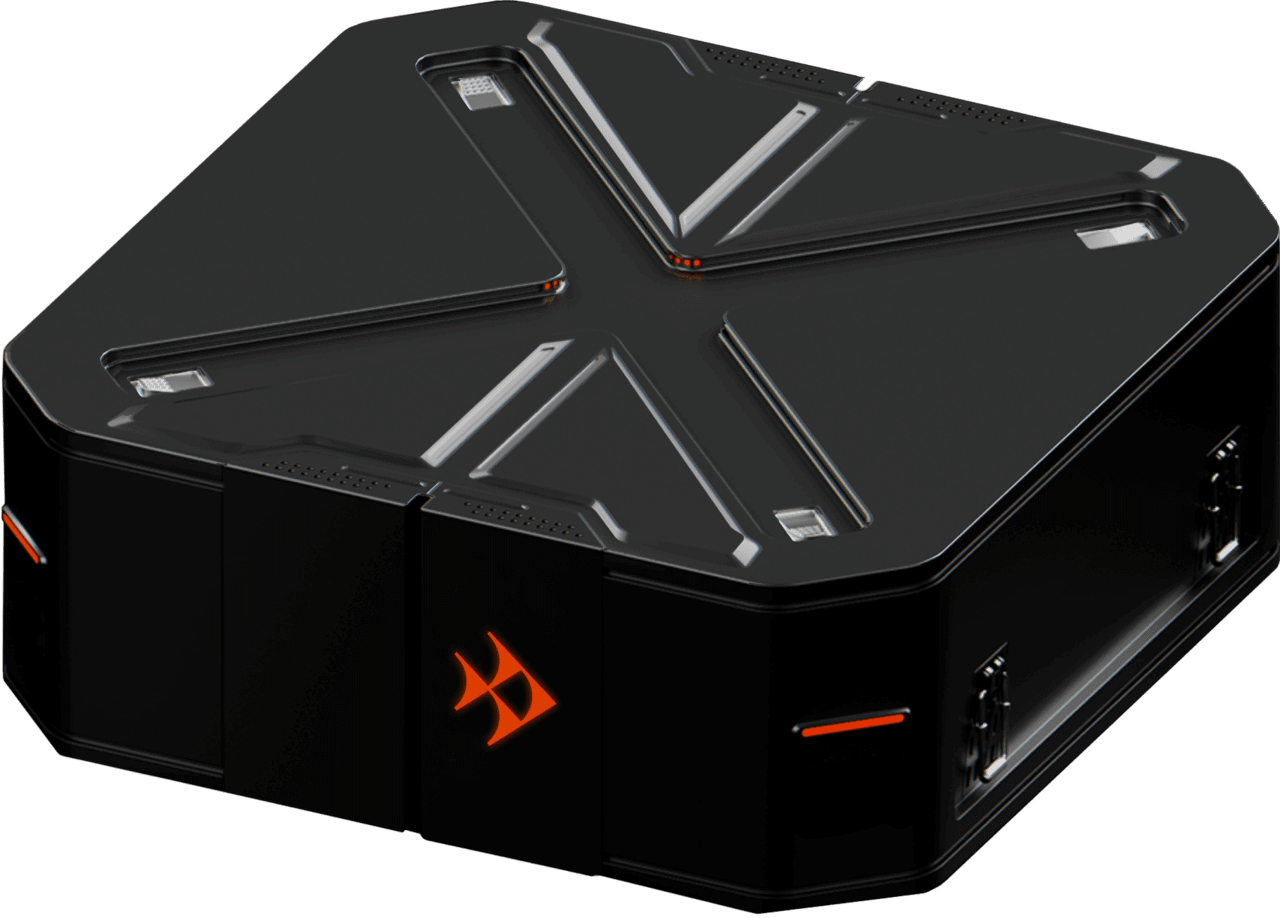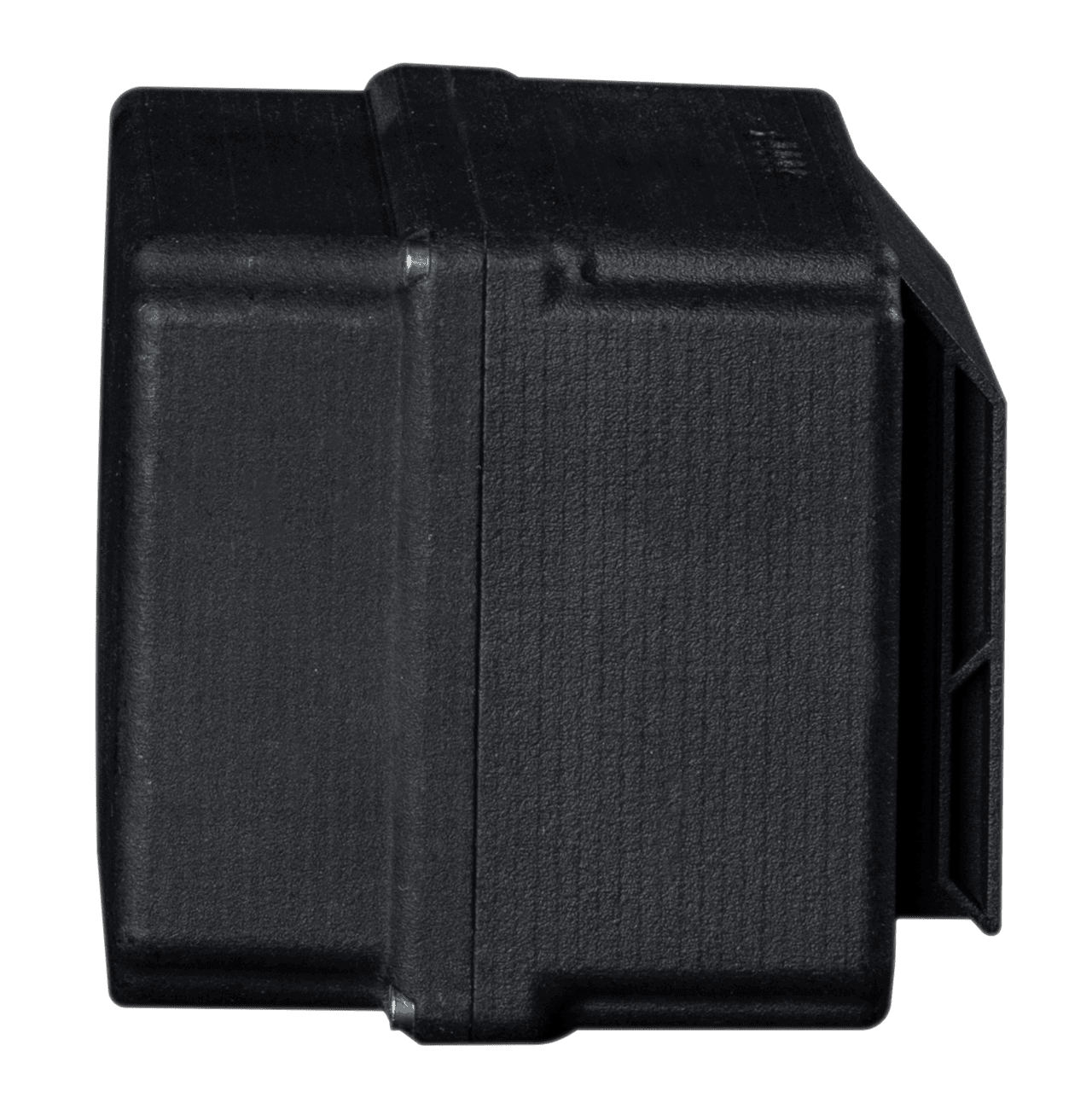 Battery Technology
Power packed.
Skyfish drones carry long-lasting lithium-ion batteries that are interchangeable, snap in, and pack enough power to complete most missions in a single pass.
Mission Control™
Plan every mission
from the ground up.
Skyfish Mission Control™ flight planning software helps you plan, fly, modify and upload.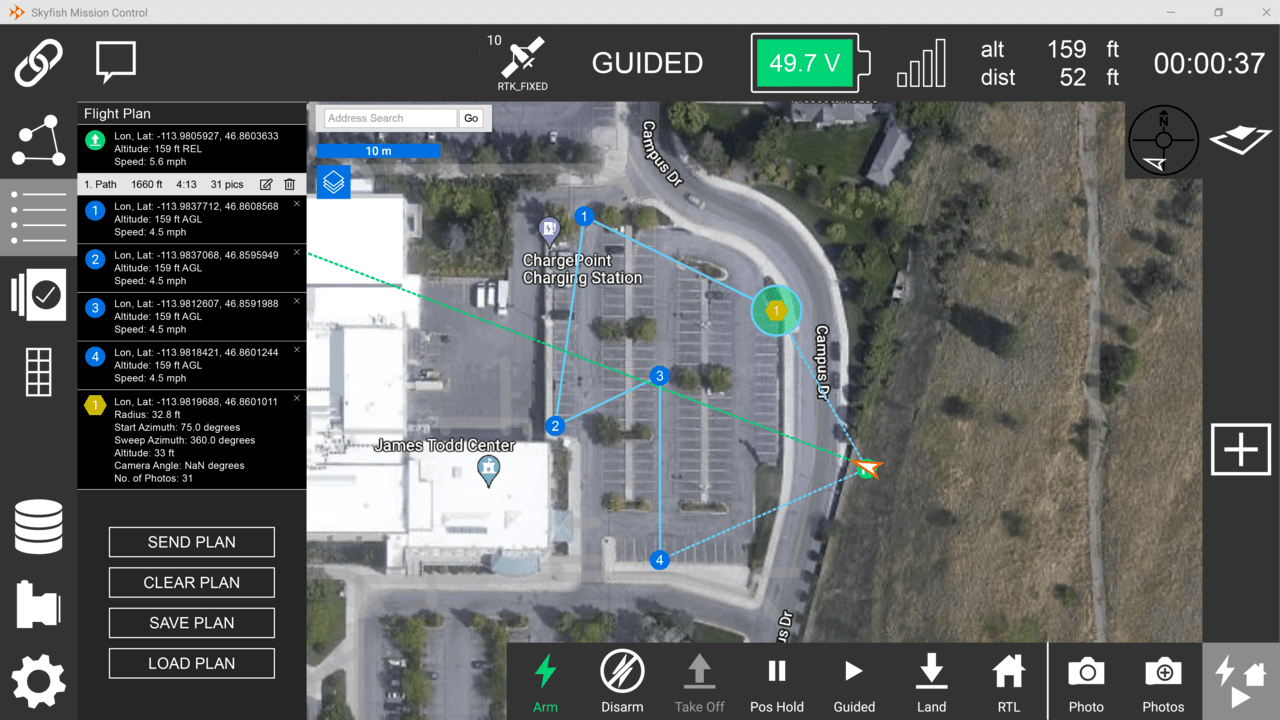 3D Modeling
Extreme precision in. Digital twin out.
Learn more Skyportal processes captured data into crystal clear digital twins.
Data storage, management & protection
Catch, secure and release.
Your digital assets are stored securely in AWS where teams can analyze data, comment, and export.