Industries
Skyfish is at work.
When precision matters.
Tower
Skyfish is a leading drone provider in the cell tower industry. We create pristine cell tower 3D models that are measurable and accurate up to 1/32 of an inch. Within the model, teams can make focused, precise measurements (e.g., measuring thickness of steel), identify maintenance needs, generate reports, and export to CAD.
Cell tower inventory data is often out of date with discrepancies between what is believed to be on the tower and what is actually on the tower. Towers that carry too much or too little weight are affected by wind strain, impacting performance, safety, and billing accuracy.
With the Skyfish drone platform, tower companies no longer need to rely on traditional inspection climbs. Our end-to-end solution makes it easy to collect and manage tower data – all in one place.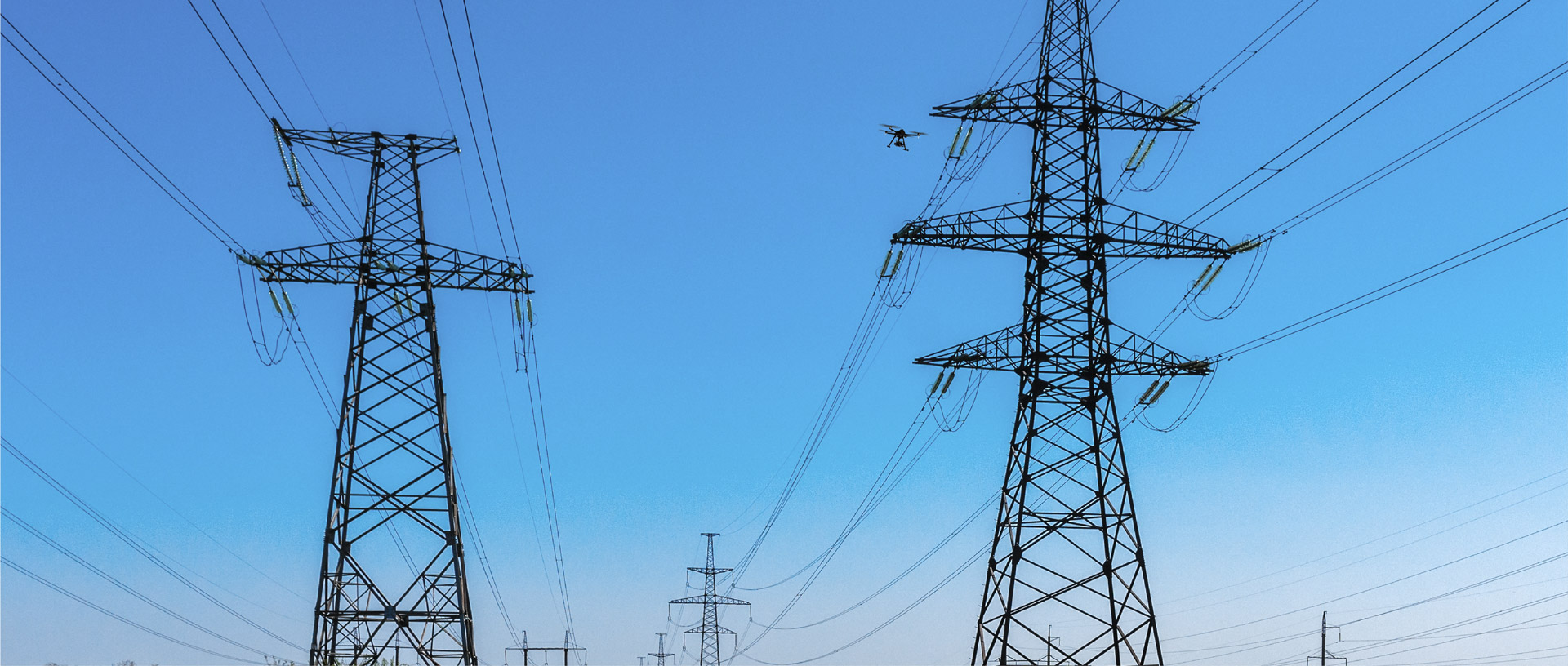 Utilities
Skyfish inspects, measures, maps, and models power distribution infrastructure such as sub stations and power lines, oil and gas operations, coal plants, solar fields, and wind turbines.
Our "end-to-end" platform includes all the hardware and software needed to launch and scale a drone program within your organization. Because Skyfish owns the full platform, we are able to provide unmatched flexibility in terms of sensor integrations for specific utility customer requirements (i.e., OGI sensors for tracking emissions).
Skyfish M4 and M6 drones are capable of flying complex inspection patterns fully autonomously, utilize advanced object detection and avoidance algorithms, and collect quality of data necessary to produce an engineering-grade 3D model.
Within a Skyfish 3D model, utility companies can easily track infrastructural resilience and reliability, manage vegetation encroachment, corrosion, degradation, delamination, flashover, cracks, and more.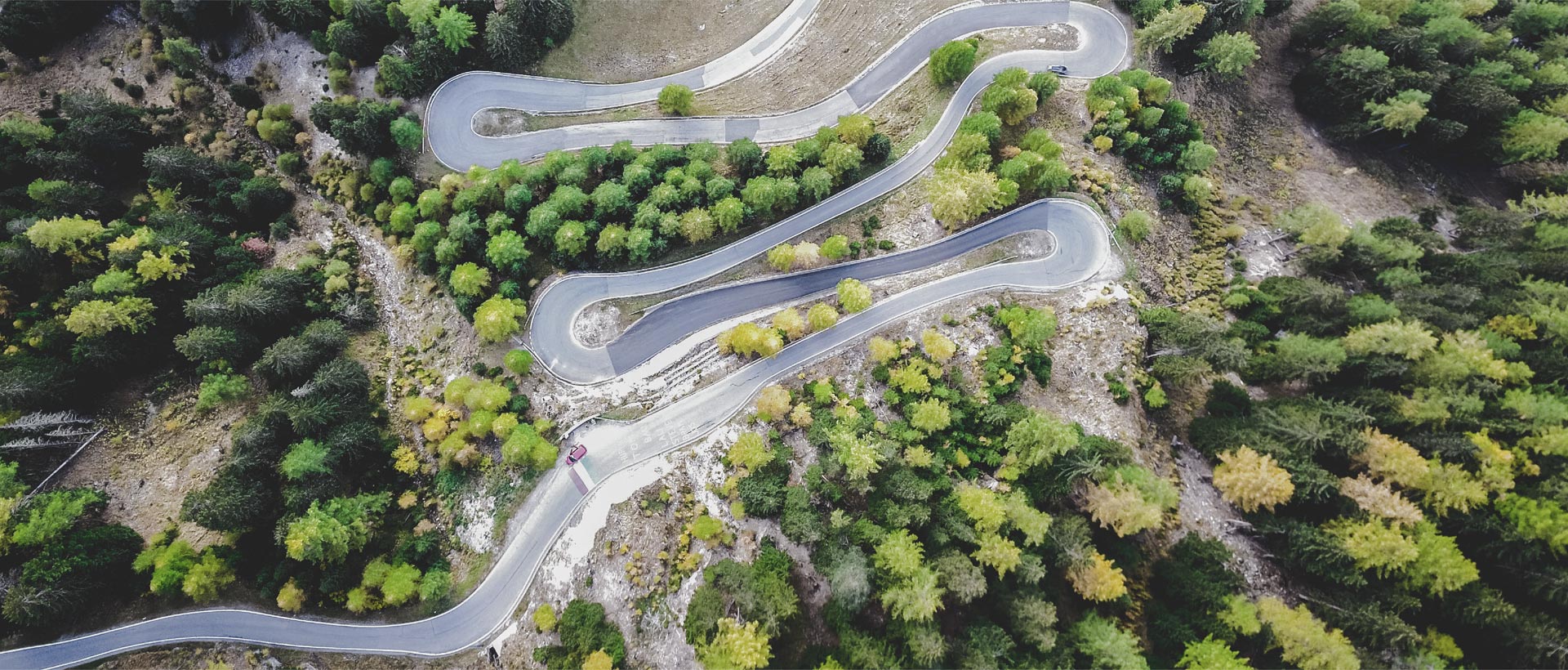 Survey
Map hard to access areas, collect precise geo-locations, create permanent DSMs, orthomosaics, 3D models, and reports, reduce costs and field time, collect more and higher quality data.
Skyfish is designed to enable organizations to scale nationally using their own pilots. Our system ensures that your survey results are consistent and reproducible across diverse pilot skill levels and geographies.
Aging transportation infrastructure needs to be inspected, repaired, and replaced. Skyfish captures the high-quality data necessary to produce engineering-grade 3D models or "digital twins", which can be utilized to measure exact dimensions, weights, cracks in roadways, and other structural inadequacies or complications.
For emergency response teams, Skyfish drones provide rapid situational awareness and geographical information to inspect damaged infrastructure, identify survivors and hotspots, and can be configured to respond to robotic triggers miles from launch.

Government
Skyfish is an American drone company headquartered in Montana where we design, manufacture, and test our platform.
We provide local, in-country support and have the highest security standards to protect customer images and data.
Skyfish is NDAA compliant and is approved for federal and state government purchasing.
Skyfish is certified Airworthiness level 3 by the U.S. Army DEVCOM (Army Combat Capabilities Development Command).
Skyfish is ITAR Section 126.1 compliant. We only ship our UAVs to countries with which the U.S. allows trade.
Skyfish trains FAA Part 107 Pilots at our HQ or yours. Call us to learn more about our training program.