Capture every project in high definition.
Premium Optics
Skyfish has integrated with Sony at the API level to give you the best picture quality and resolution at an affordable price. Skyfish supports the Sony Alpha series of cameras with up to 61 megapixels of precision for our industry-leading photogrammetry 3D modeling process. Our drones also help the FLIR Duo Pro R for thermal data capture.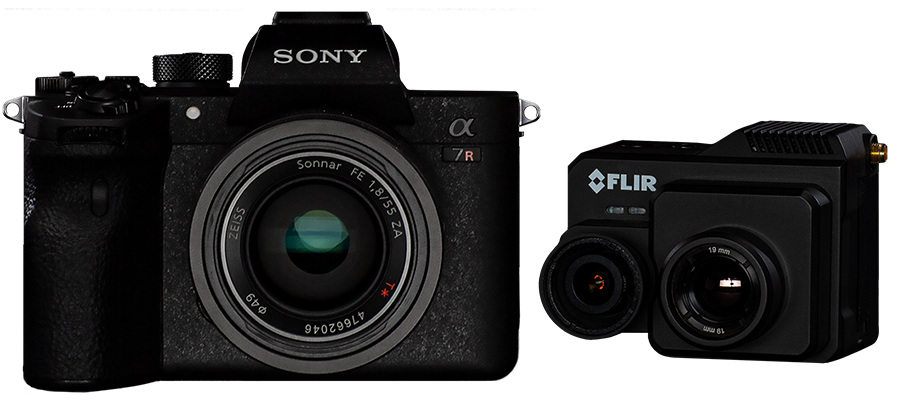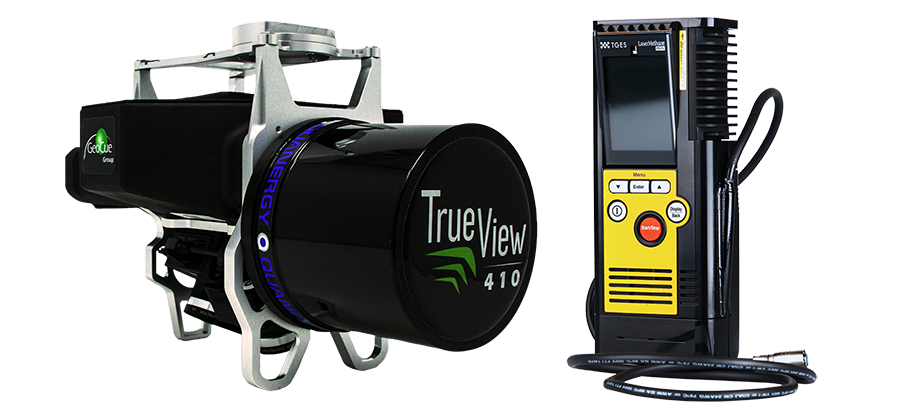 From big picture to small details.
Unique Payloads
Skyfish supports the GeoCue TrueView LiDAR system out-of-the-box and integrates with most other LiDAR units. We also support UAV-based methane and gas sensors like the Pergam USA LMC Mini for critical leak and hotspot detection. Skyfish drones can be configured for robotic and industry-specific payloads. Contact us today to learn how our aircraft can support your payload needs.
Romancing the Sky
Skyfish RTK Base Station & Relay
This magical little unit makes connecting with satellites a breeze so that you get a great location fix and never have to use a physical ground control point again. Our RTK Base Station can also be set up as a radio relay that can extend distances and create a mesh network for redundant, reliable communication. This simplifies the pilot's life who just places our base station anywhere within a 1/2 mile of the target infrastructure. The Skyfish RTK Base Station & Relay then finds the satellites and connects this secondary RTK unit alongside the RTK unit on the drone. Now we know our exact location and get the high accuracy Skyfish customers have come to expect. It's a beautiful thing.

Power Source
Enough juice for the toughest missions.
Panasonic® Li-Ion batteries power our long flight times and enable heavy payload capacity. Skyfish has an enterprise battery management system for you to view and manage battery levels and charge your inventory.
Accessories
It's all in the details
Props, cable, case, extra batteries, SD cards, antenna kits, cleaning and maintenance kits. Everything you need to keep your drone running smoothly and operational in the field.