Platform
Integration drives excellence.
Skyfish isn't like any other commercial drone company. Our full-stack platform gives you unparalleled control over hardware, software, sensors, and additional onboard computing power for ultimate flexibility and real-time customization support.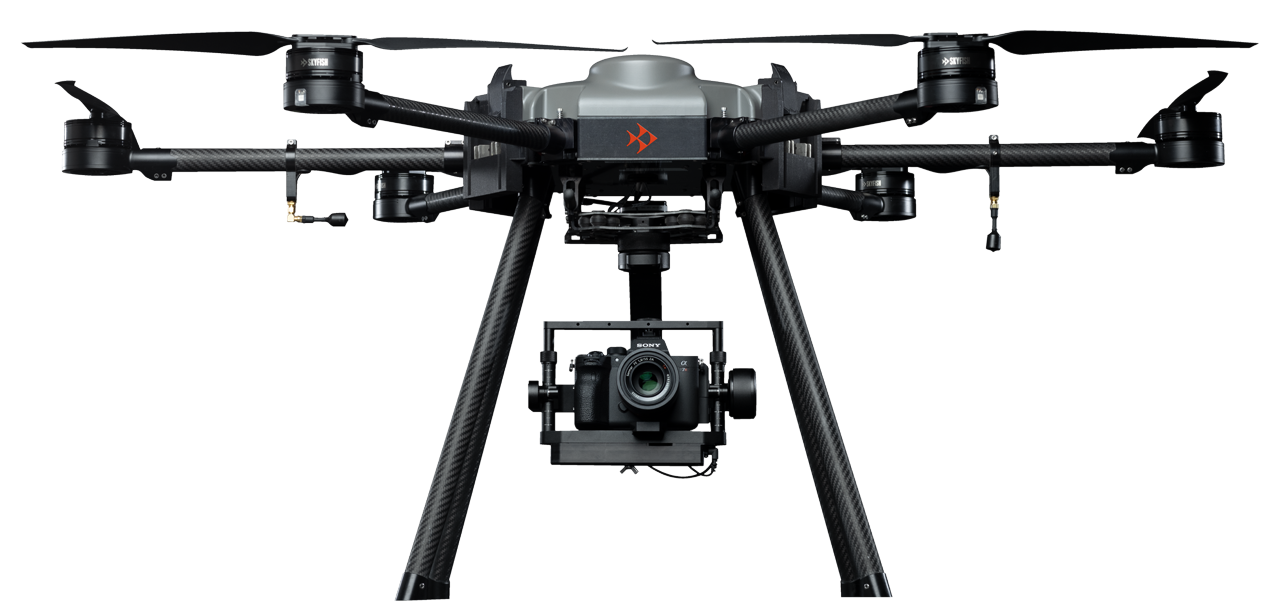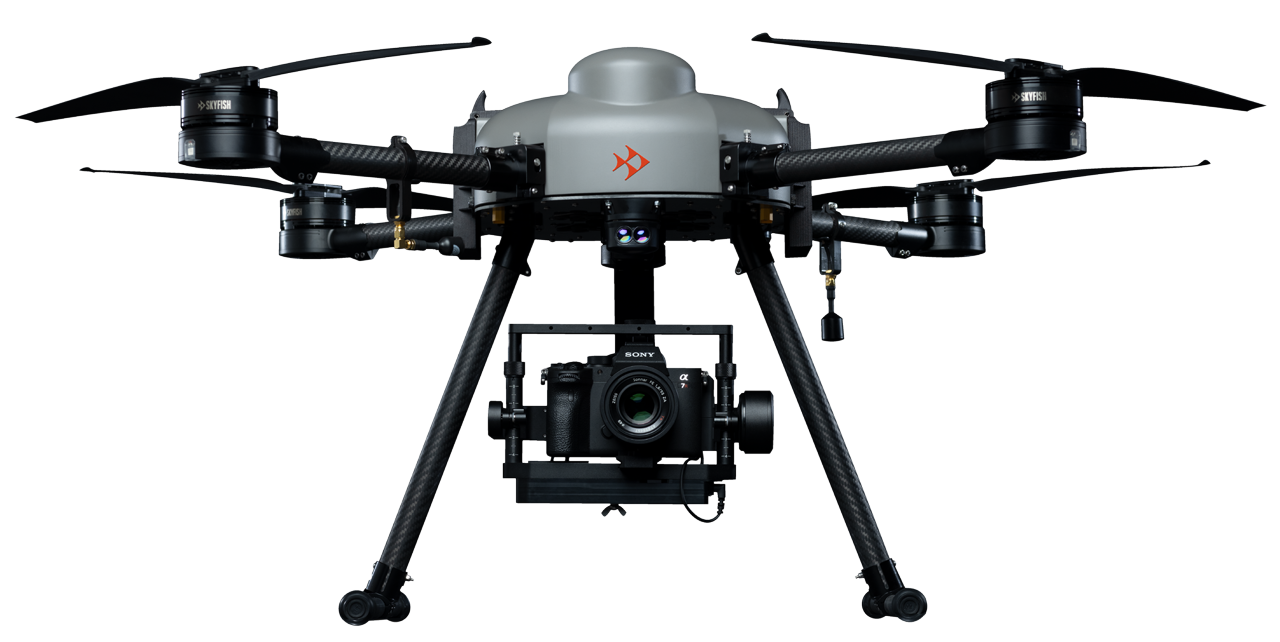 Purpose-built for the precise measurement of critical infrastructure, survey quality mapping, and complex payload remote control.
Export your data to rendering and 3D modeling tools like Bentley, Pix4D, and Autodesk. View, manage, and store through AWS.