Fly. Map. Model. Analyze.
Skyfish M4 Drone
The Skyfish M4 elevates the commercial drone to a whole new level of performance and usability. With best-in-class components and superior flight and payload capabilities, the M4 tackles inspection and measurement of critical infrastructure – including towers, bridges, powerlines, and wind turbines – with survey-grade accuracy.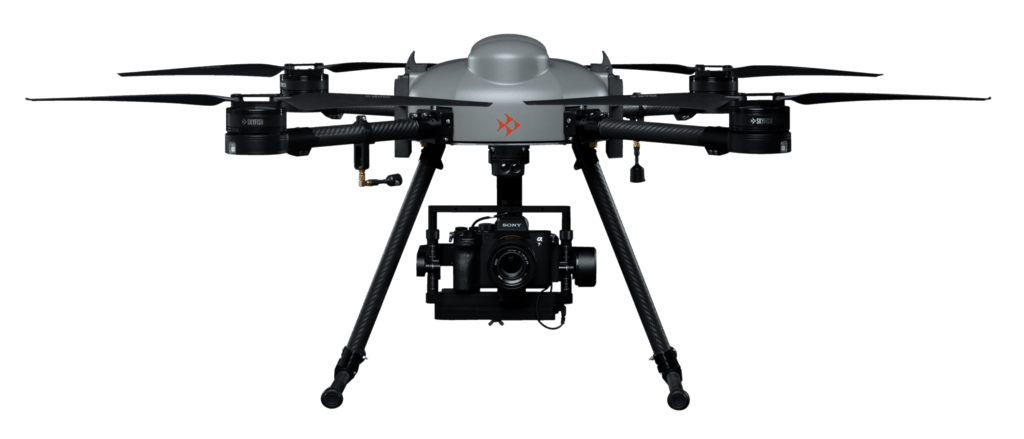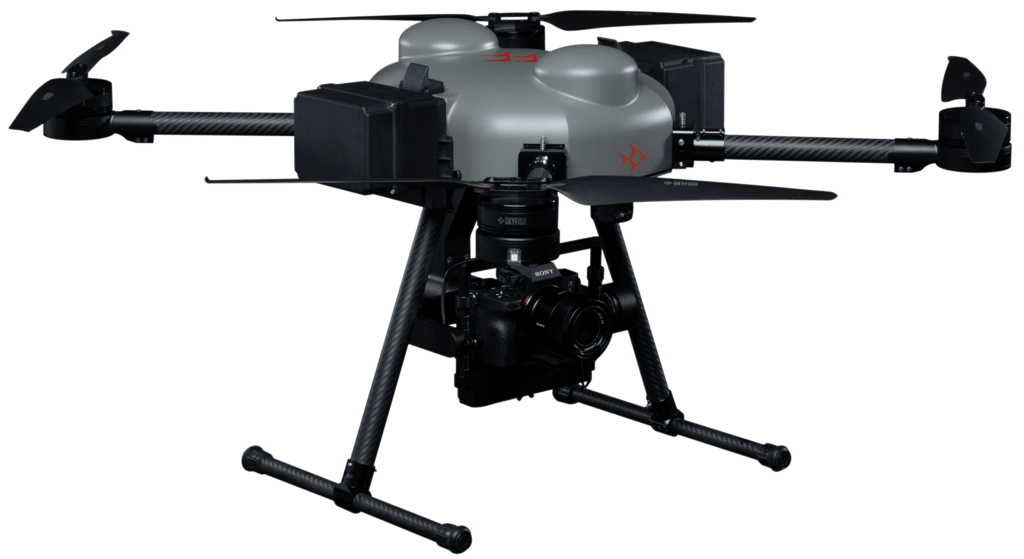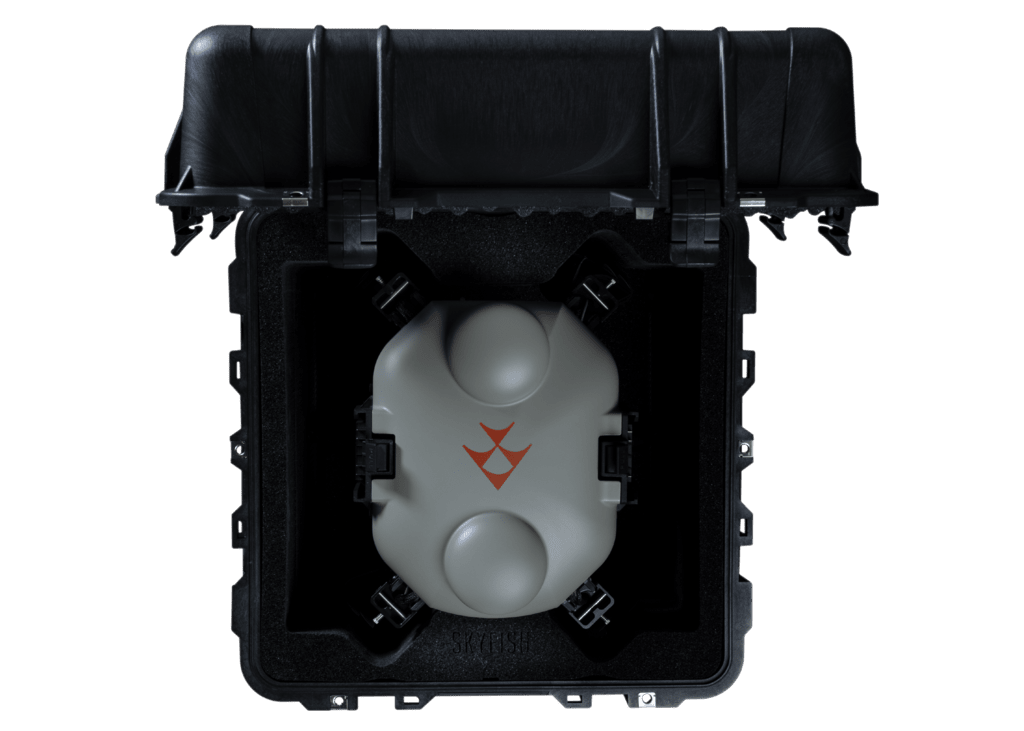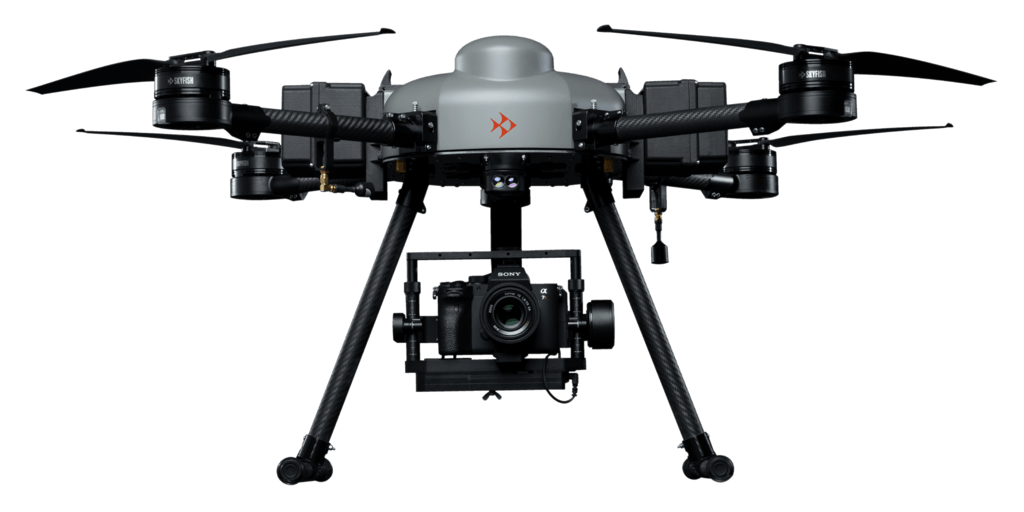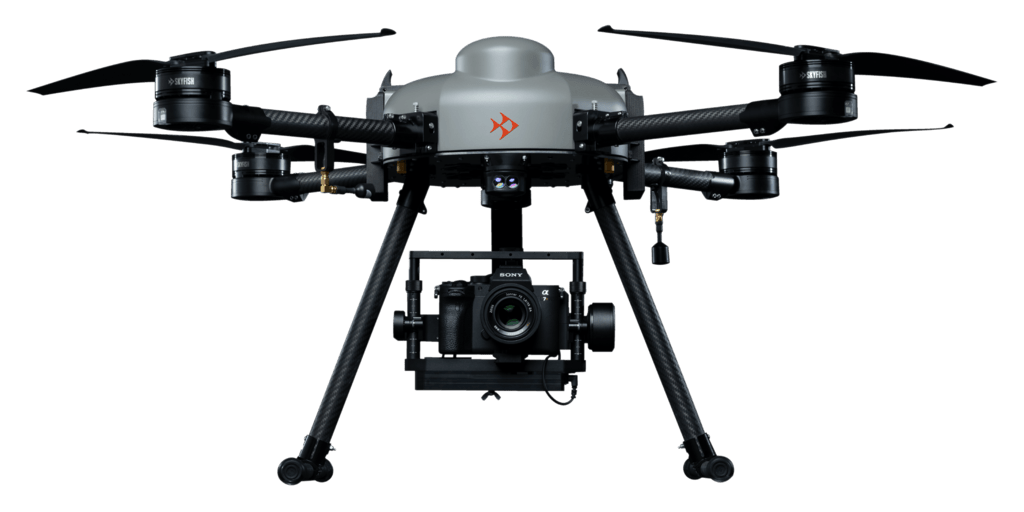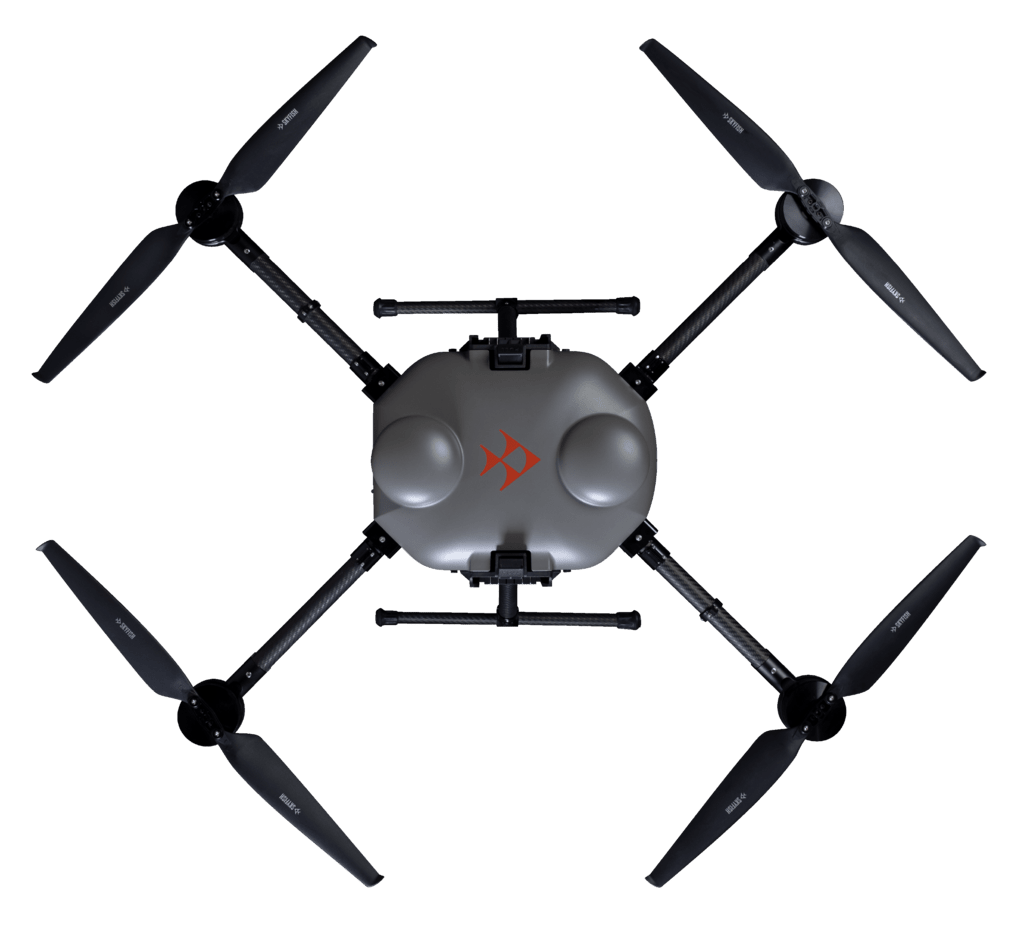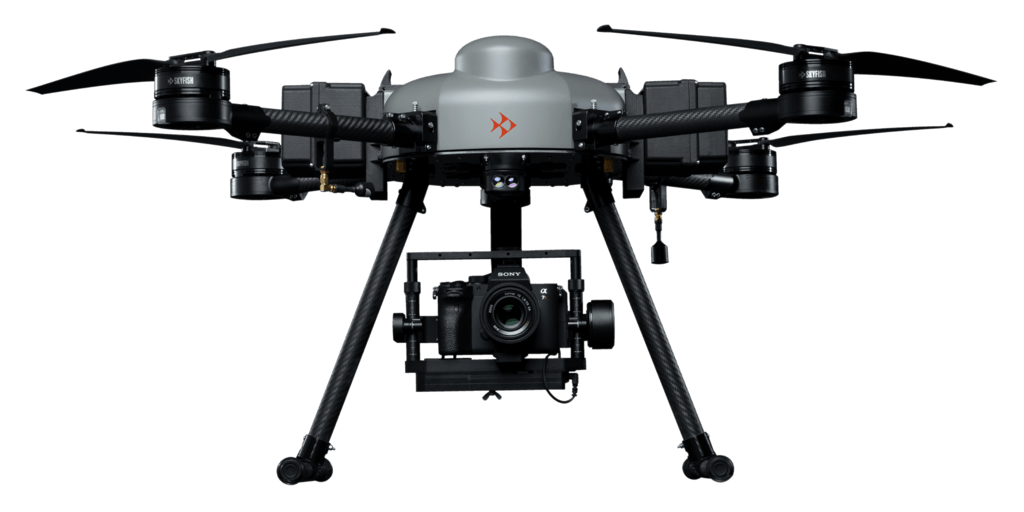 Beauty & Beast
M4 features at a glance
Foldable carbon polymer construction, including 4 motors with 65 mph top speed.
Swappable Li-Ion batteries with 500+ life cycles
Highly customizable, easy to use, ruggedized remote controller.
Integrates seamlessly with premium optical gear for precision image capture.
Carry everything you need for as long as you want.
Payload & Range
The Skyfish M4 drone can fly for up to 35 minutes with empty weight. Add a high-quality photogrammetry sensor and you have 28 flight minutes. The M4 can integrate many different custom payloads. Contact us to find out the flight times for your configuration.