Team
Skyfish has created an experienced team of
software & hardware engineers, electronics specialists, drone pilots, and technologists.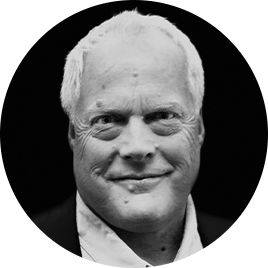 John Livingston / Chairman
John is a 25-year veteran software CEO and team leader. John has co-founded, grown, managed several recurring revenue software companies and his successful exits include www.absolute.com and www.telmediq.com. John has deep expertise in creating, developing and driving recurring revenue companies. Today, John invests and mentors technology start-ups with a compelling customer value proposition, unique scalable technology and talented team.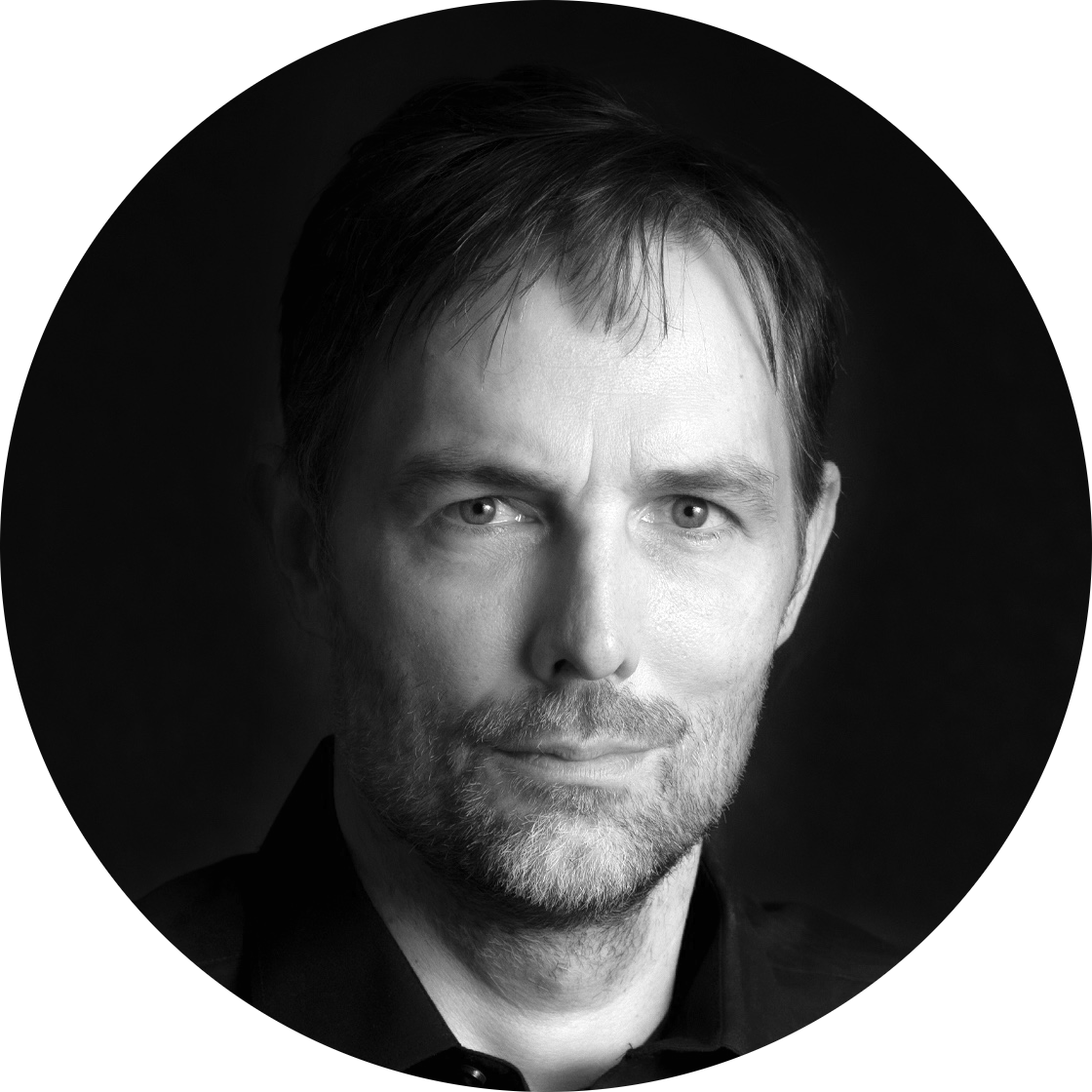 Orest Pilskalns / CEO
Dr. Orest Pilskalns is a pioneer in mapping technology. With degrees in Mathematics and Physics and an MS in Computer Science, he worked initially with Lockheed Martin Astronautics, developing mapping and image recognition software for the National Imagery and Mapping Agency (NIMA), before completing his computer science Ph.D at WSU. WSU recruited Orest as a computer science professor where he founded mapwith.us in 2008 with a grant from the Washington Research Foundation; he developed and patented groundbreaking mobile and internet-based mapping technology and went on to found Skyfish in 2014. Since then, Skyfish has built a comprehensive drone hardware and software platform for the precise measuring of critical infrastructure and to carry and operate unique payloads.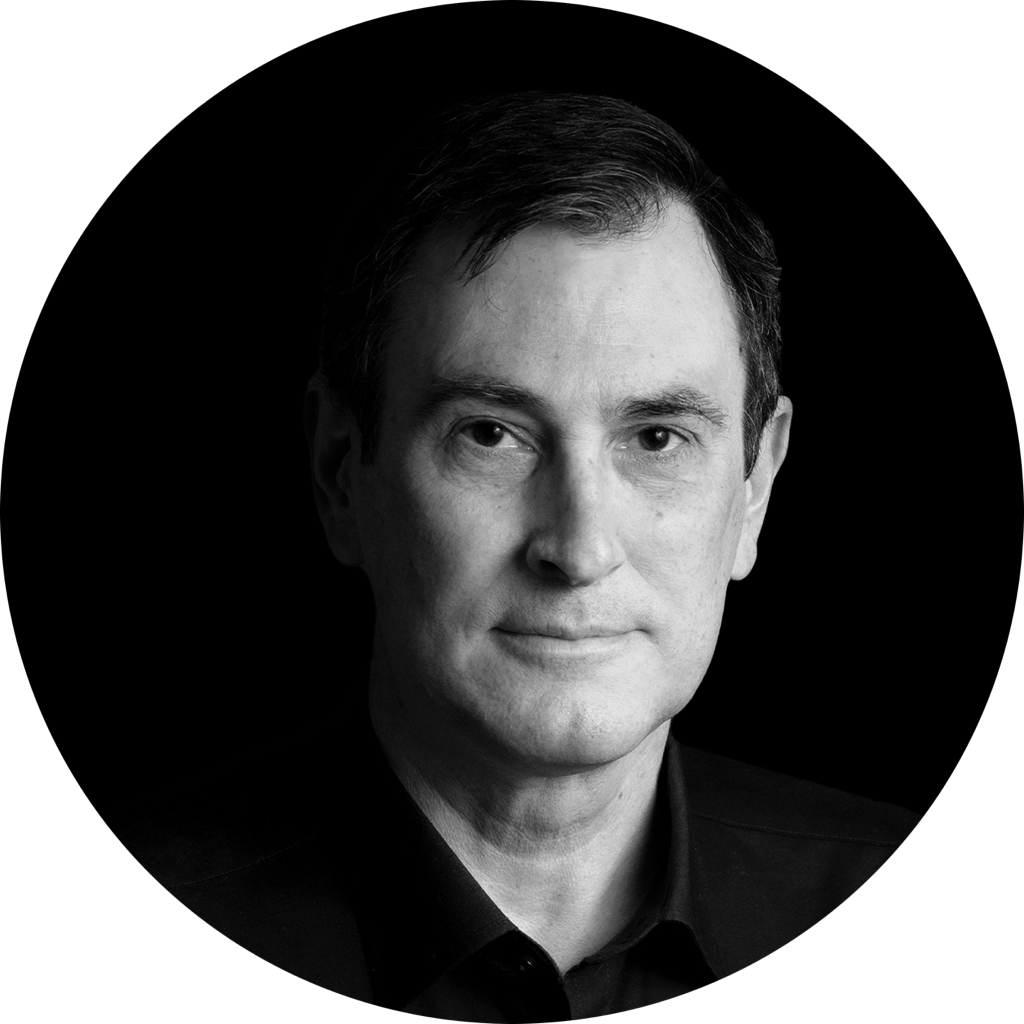 William Bain / Principal Software Engineer
Will Bain, a former classmate of Dr. Pilskalns, joined Skyfish as Lead Software Engineer in 2016. With degrees in Physics and Mechanical Engineering and an MS in Computer Science, Will played a key role in the development of our onboard computer, Skymind™. Prior to Skyfish, Will invented Visual Learning System, a machine learning software tool for quickly and accurately distinguishing between volcanic and impact craters in NASA's Magellan imagery of the planet Venus. This led to Target Analyst, a software tool kit for ground vehicle detection and tracking from aircraft, and Fire Analyst, a software tool kit for real-time detection of fire and smoke in surveillance video feeds on US Navy vessels.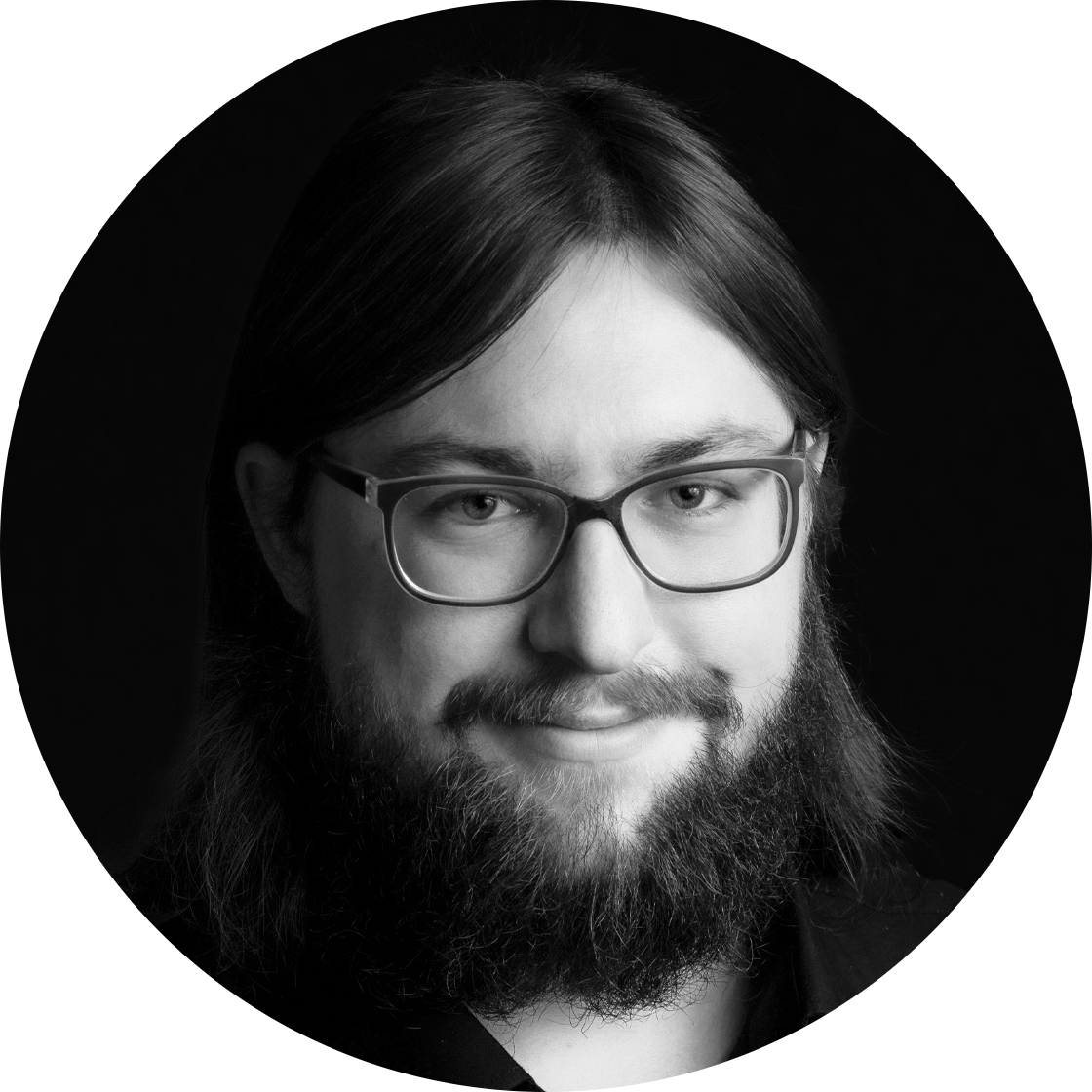 Bart Claessens / Hardware Engineering Manager
Bart specializes in electrical design, R&D, and signal processing. Bart leads the development and programming of Skyfish's custom electronics, including our motherboard, remote controller, and base station board. Bart holds a degree in applied physics from the Fontys University of Technology, where he double minored in computer science and new technology's smart materials. Before joining Skyfish, Bart helped develop an automatic braking system for smart cars, inks for next-generation industrial inkjet printers, and an experimental set-up for plasma cleaning of X-ray tubes in a vacuum.